Home
CEP: A Free Resource for Students and Teachers of English
Welcome to Camilla's English Page, a bastion of light, literature, and Standard English in the benighted and grammatically challenged world of the Internet.* The materials featured here are things I have written and compiled during my 13 years of experience as an English tutor, working with high school, college, and middle school students on everything from standardized test preparation to literary analysis, essay writing, and college admissions. I hope you will find them useful.
Let people know about Camilla's English Page:
"Like" us on Facebook!
This website was established on August 5, 2010, and will be under construction for years to come. I want to share many of the materials I use in my teaching, but editing, revising, and adding to them (and especially writing out answers!) in preparation for sharing them is a time-consuming process, and I have a ridiculously busy schedule. Thus, I'm approaching this as a long-term project, but I will try to provide any requested materials as quickly as I can.
As I have time to expand the site, I plan to add not only many more of my own teaching materials, but also more useful Quizlet lists to facilitate studying, links to helpful resources I've found over the years, and even .mp3 readings of vocabulary lists, literature excerpts, and poems. Anyone who would like to contribute to this process is welcome to do so.
See my Mission Statement and Dedication page for an explanation of the origin and purposes of this site. One of its main purposes is to provide helpful resources to students who are not able to afford a private tutor and to overworked schoolteachers who may find them useful in planning lessons, not to people whose main goal is to make money, so I request that these materials not be used for commercial purposes.
If you have any questions, requests, or suggestions, feel free to contact me here. As you've probably guessed, I am not Camilla; she's my daughter. Thanks for visiting our site!
* just a little hyperbole and metaphor for your amusement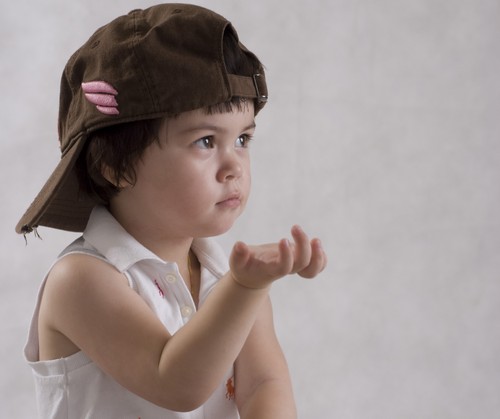 Alas, poor Yorick! I knew him, Horatio.