* Sorry, the document you're looking for is not yet available—I am in the process of writing answers for all of my study questions, excerpts, quote ID quizzes, and similar materials, but because of the many other demands on my time, this process is quite slow.
Please e-mail me if there is a specific one you would like me to put up on the site, and I'll do my best to finish it quickly.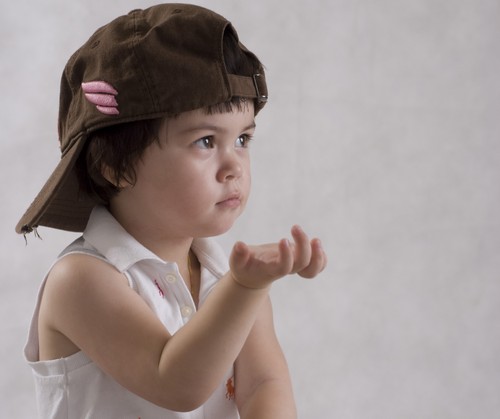 Sorry, Bub, can't find what yer lookin' for.